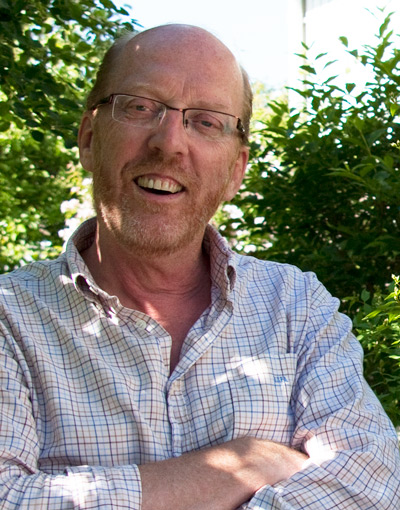 INVOLVED IN WORLD MISSION?
BECOME A MISSIONAY WORKER!
In just a few decades a New Testament church has emerged in Nepal! From literally no Christian to almost two million Christians today. This gigantic change has taken place in les than 50-60 years. The Spirit of God has led people to Jesus and what they had seen in Him has changed their lives. The number of Christians has grown dramatically for the past ten years.
Now you can contribute to deepening the growth and development through living churches that can be a light and salt to their community. The project PLT/ formerly Empowerment Nepal/ will provide a deeper knowledge of the message of the Bible. This will happen at the same time as the churches more and more are sending people to plant new churches and win new people for Jesus.
We are cooperating with a church movement led by pastor Raju Sundas of Hosanna in Kathmandu, a network consisting of about 500 churches.
As of the autumn 2012 we will be sending two Bible teachers per session to deepen the Bible knowledge of more or less newly converted pastors. For three years we will teach these 30 pastors for 2-3 weeks every three months in Hetauda. Most of the pastors have a low caste background with very little schooling. They will remain as functioning pastors in their churches during their training and will receive support for their families.
The training will focus on the entire Bible, book by book. One session will focus the central theme in the Scriptures : "The Kingdom of God". There are of course other important themes like "Ethics" and "Systematic Theology". One session will concentrate on the development of the Christian Faith/ Dogmatics.
Pastor Raju will he himself lead those parts of the courses that concern leadership, building churches and spiritual counselling.
The teaching will be given in the form of lectures. For each session we have written a material in English that has been translated into Nepali and then printed. This will be given to each pastor. As for the actual teaching process during the sessions, we will stress group talks and reflecting together on what the Scripture passages that we´ve been studying will mean in the context of the churches.
When the students come home to their cities, they will gather 10 -30 pastors/leaders each to train them in the things they learned at the first course.
We will pay all expenses for all these hundreds of pastors, travels, lodgings, food and material and also pay for two teachers, the travels to Nepal and other expenses in Nepal.
In this way we will reach many Christians, since the pastors will use the Bible books we´ve worked with at the courses as they teach the leaders at home.
Now we need intercessors and supporters!
You can send your response to
Leif Holm EFS pastor/priest Umeå.lthd67@gmail.com
Hans Sundberg, pastor, Uppsala. hans.sundberg@bergsbyn.se
As for finances see "support"
We will keep you currently informed on our homepage that is under construction:
www.pastoralleadershiptraining.org
Also, perhaps most important of all, why not join us on a visit to Nepal?
It will enrich your spiritual life!!!
/Hans Sundberg & Leif Holm